Fertility/IVIG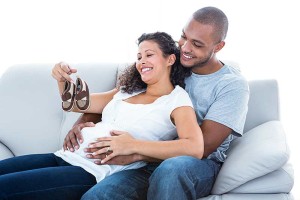 At Irving pharmacy, we are committed to providing the highest quality pharmaceutical care to all of our patients, especially those undergoing infertility treatment. We understand the emotional and economical strain this can put on a patient. With access to a wide range of support systems, our patients know that we are here to help them throughout the entire process. From insurance screening and verification, to protocol review with your medical team, we see you through to the final steps. We will assist you in your journey in any way we're able  — with first-hand knowledge from staff members who themselves have undergone either IVF or IUI. We FULLY understand what you're going through.
We have a vast drug inventory to fill your prescriptions and a number of support references to help you along the way. We also provide compounding for those specific orders that need to be customized to your unique requirements. Also, we will verify your insurance coverage prior to filling your prescriptions and provide options that are financially tailored for you. We offer a number of delivery options; whether to your home or office, or if you prefer to pick-up at the pharmacy, we are here to serve you!
Our team is always researching the latest advances in reproductive technologies and is available to answer your questions regarding your protocol, drug uses and side-effects, and new discoveries and advancements in reproduction.  By working closely with physicians and clinicians, we have an open line of communication with medical staff to ensure your safety and help in achieving your goals.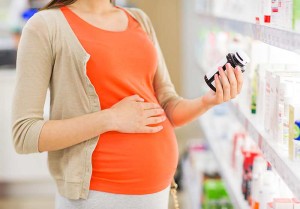 The success of our staff depends on the success of our patients.  We're informed, we're experienced, and WE CARE. Ask us about the different support services available and possible holistic approaches. We know that when it comes to your baby and you, EVERYTHING MATTERS! Our team is dedicated to helping patients primarily as health care professionals, but also as pharmacists with a heart: We like to call it the Science of Sincerity. We truly care because we've been there. Let us help you get there!
Need help with your medications or copays?
Visit our Resources page for some valuable links and information.