Medication Therapy Management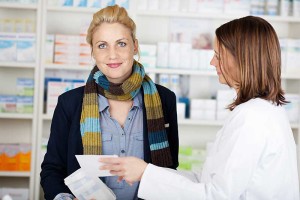 In our mission to serve you better, Irving Pharmacy offers Medication Therapy Management Services. This service entails collaborating with your physician and one of our staff to resolve any problem regarding your medication. Once the problem areas are identified, we will implement interventions in order to correct them.
Our service includes:
Assessment
Medication Review
Medication Treatment Plan
Prescription Monitoring and Recording
Patient Education
Please ask about our medication therapy management services the next time you're in our pharmacy. For questions and concerns, please contact us.