Services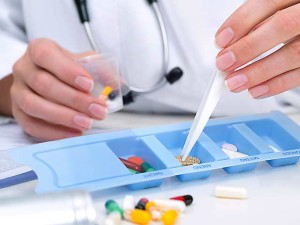 Irving Specialty Pharmacy offers a unique combination of patient care and disease management. This combined with a personalized touch offers excellence in service.
We offer you:
Assistance with all insurance issues, including verification of benefits and prior authorization and locate available payment assistant programs.
Expert staff handling of Medicare and Medicaid.
Our Personalized Specialty Pharmacy Program offers patient education, and most importantly, compassionate emotional support.
Refill reminders and wellness checks tailored to specific disease and therapy.
Complete patient educational materials shipped with each prescription.
Multi-lingual capabilities.
Clinical pharmacist support and consultation.
Free, same day/overnight delivery direct to your home, office, or designated location.
Patient care coordinators help with scheduling, deliveries, refills, and all administrative issues.
Customer follow-up call to ensure satisfaction.
Disease specific clinical counseling and ongoing clinical and educational support