Welcome to Irving Specialty Pharmacy!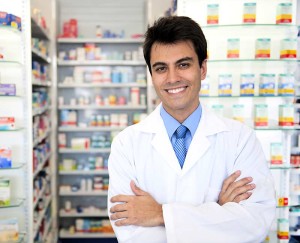 Our primary goal is to focus on you. We assist patients who have difficult-to-treat, chronic conditions. We do more than fill prescriptions; we assist each patient individually with their management of drug therapies, and in doing so, help to reduce drug-related adverse events and improve overall patient outcomes.
From the moment you walk through Irving Specialty Pharmacy's doors, you'll know that we are your pharmacy and personal health care assistant. Patients on specialty medications often require more from their pharmacy than simply filling the prescription, and we are trained to meet those needs and provide those services. We understand that your medical condition is one that requires special knowledge, training and communication, and Irving Specialty Pharmacy will advocate on your behalf.
We want to simplify the process of filling your specialty medication. We look forward to the opportunity to get to know you and be a part of your health care team.